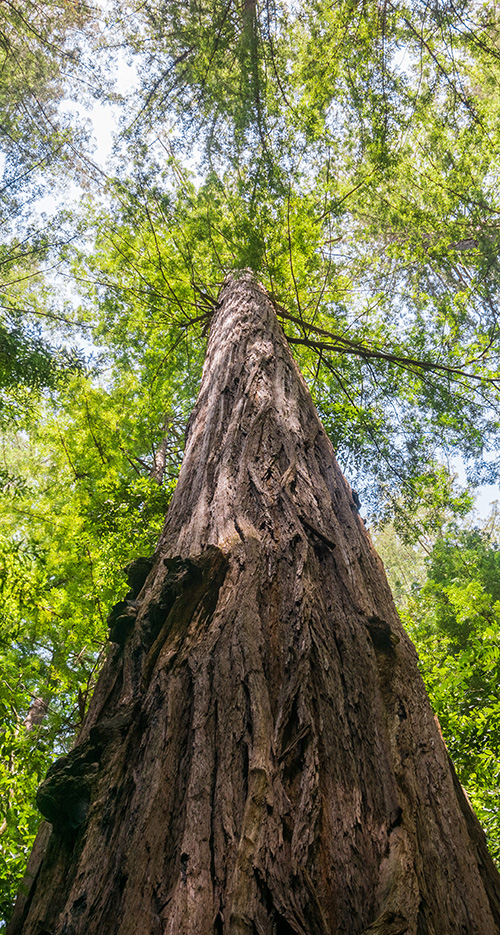 Wise decisions must be made to shape our living spaces responsibly.
Wir möchten an dieser Aufgabe teilhaben und die Projekte von morgen mit unserem Know-How begleiten.
For us, as engineers, it is important that the many cogs of a project or our company mesh neatly together.
We rely on an open communication culture, short communication channels, an inspiring age mix and the will to constantly develop further.