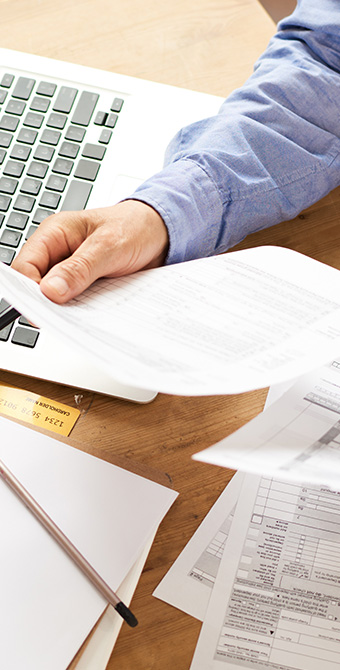 We offer solutions in all performance phases of the HOAI.
Approval planning

BIm­SchG (Federal Immis­si­on Con­trol Act)
Bau­BG (Buil­ding Law)
Betr­SichV
Drai­na­ge plan­ning incl. per­mis­si­on and appro­val accord­ing to WHG (Water Resour­ces Act / Niderschlagswasserbeseitigung)
Enmwelt­ungs­pla­nung
Envi­ron­men­tal impact preli­mi­na­ry tests
.
Documents in operatione
Decla­ra­ti­on of emis­si­ons (11. BImSchV)
Explo­si­on pro­tec­tion documents
Risk assess­ments
Fire depart­ment plans, fire pro­tec­tion regulations
We support you in the approval process of your planned plant. In our references you can see which plants have been approved with us in recent years.
Whether biogas, sewage sludge utilization or an individual project — our team advises competently and conscientiously.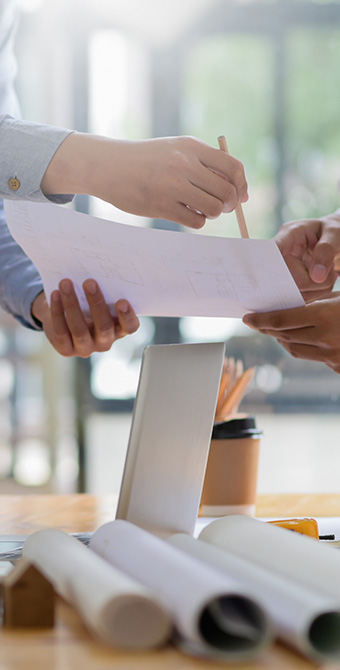 Cost estimation, DIN 276
Amount of the invest­ment cos­ts for the ent­i­re project
Pre­re­qui­si­te for KfW / BAFA funding
Feasibility studies
Ela­bo­ra­ti­on of the problem
Exami­na­ti­on of tech­ni­cal concepts
Inclu­si­on of eco­no­mic parameters
Promotion
Selec­tion of fun­ding pro­grams for your project
Amount of fun­ding and requi­re­ments for funding
Sup­port with the application
Site search
Sup­port in the search for a loca­ti­on for a spe­ci­fic project
Deve­lo­p­ment of the site
Cla­ri­fi­ca­ti­on of legal issu­es (urban land use plan­ning, etc.)
Economic feasibility studies
Esti­ma­ti­on of invest­ment and ope­ra­ting costs
Con­si­de­ra­ti­on over several years
Ensu­ring suc­cess­ful plant operation
Expert opinion
Immis­si­on con­trol, noi­se, envi­ron­men­tal com­pa­ti­bi­li­ty, air pol­lu­ti­on con­trol, sound, odor, pre­ci­pi­ta­ti­on, sub­soil, AwSV — to name just a few key­words for requi­red expert opinions.
Befo­re or during plant ope­ra­ti­on: expert inspec­tions and expert reports must be pre­pa­red and car­ri­ed out.
We sup­port you in this.